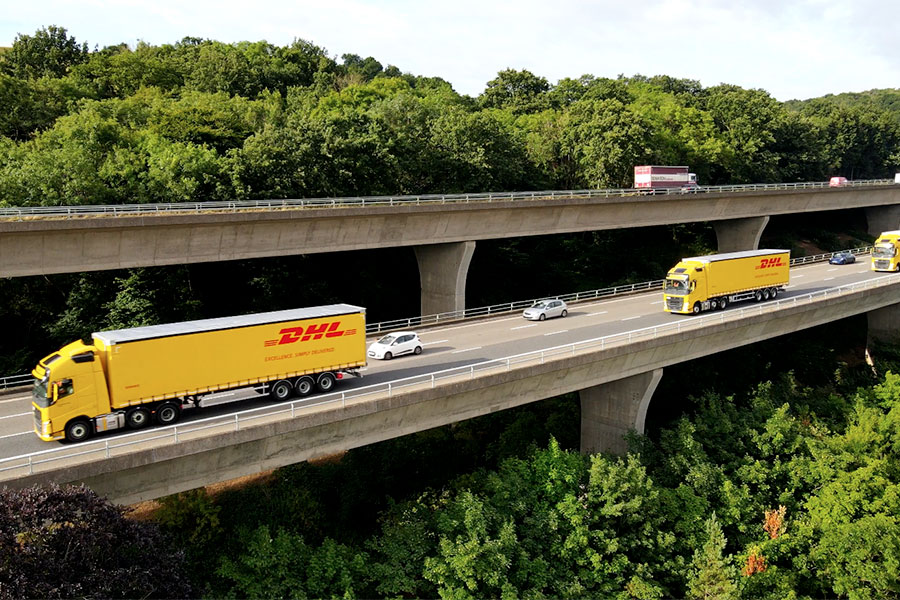 Video
Production
Captivating videos that engage, inspire, and convert. Our expert team crafts compelling videos that resonate with your audience and drive results. From concept to creation, we'll create your vision.
More Examples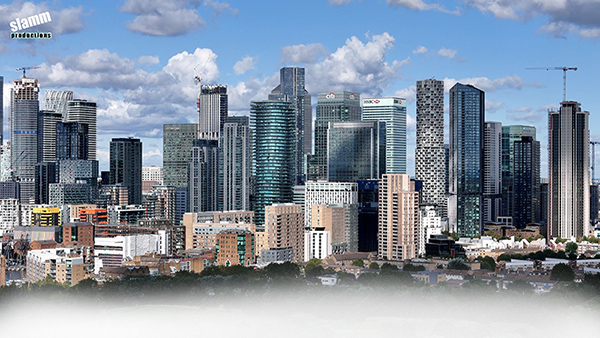 Aerial Video and Photography
Elevate your visual storytelling with our drone video and stills production services. We capture breathtaking aerial footage and high-resolution stills that showcase your property, event or business, from a captivating perspective.
More Examples