Video Production
Boost your turnover with video content. Videos are a proven way of attracting more customers, promoting venues and boosting product sales. They are also great for training staff, corporate communications and as instructional videos. A well crafted video on your website, created by us, will increase the the number of customers buying the services or products you offer.
---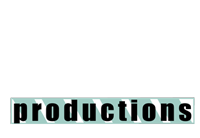 Slamm Productions provides creative, digital solutions
Our clients range from business start ups and small companies to major corporations, but they all have one thing in common. They have discovered the benefits of having Slamm Productions produce their digital content.
Our Contacts
Slamm Productions
37 Rosecroft Gardens, Twickenham TW2 7PT